iPhones are generally pretty expensive, so buying a used iPhone is usually your best bet. Once in a while, however, the seller may not give you all the information on a particular phone. Here are some tips on how to check a used iPhone when you meet the seller.
1. Verify the IMEI Number
  Go to Settings -> General -> About, swipe down to IMEI. 'Swappa' has a free online tool to check your device's IMEI number against the global blacklist.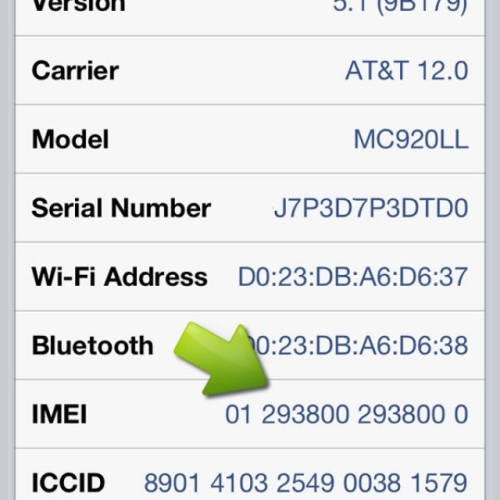 2. Check the activation lock
This step makes sure the phone is not a stolen phone. Apple has the iCloud website to check the activation: www.icloud.com/activationlock/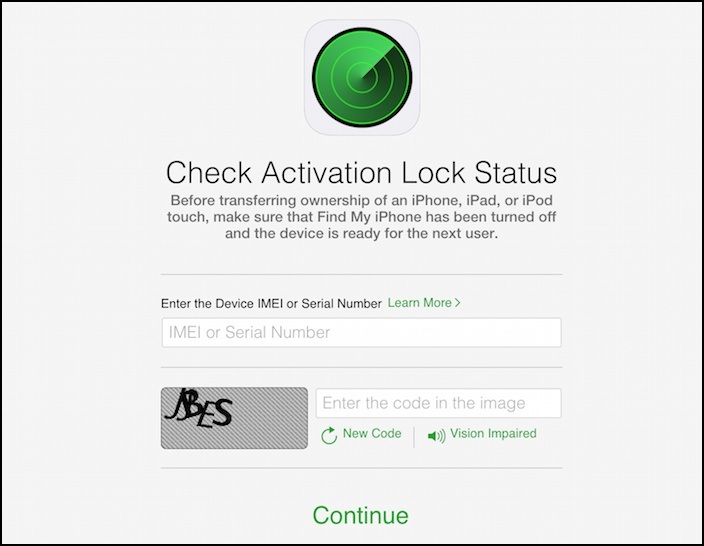 3. Reset the iPhone
Before buying an iPhone, please remove current owner's Apple ID from Settings > iCloud. Then go to General > Reset > Erase All Content and Settings to remove everything from the iPhone.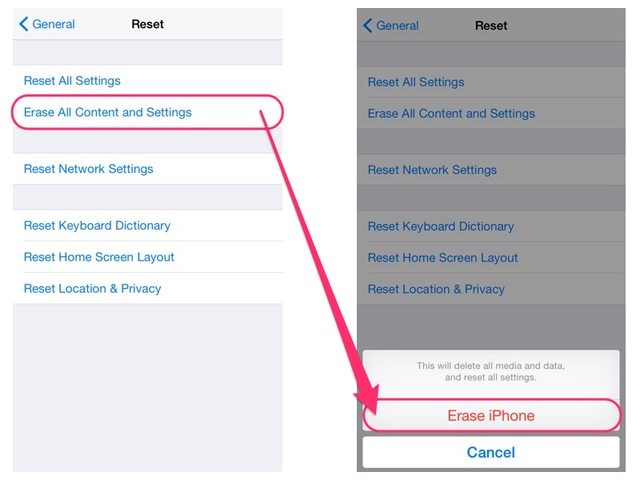 4. Check Warranty
Go to the Apple website to check the warranty of the iPhone:
https://checkcoverage.apple.com/us/en/
Please always keep in mind that you should find a public area to meet with your buyer/seller!