Dear 5milers,
There are two main ways to reach us for support:
Via the app:
a). Go to Profile > Settings > Leave Feedback and send us a brief message.
b). Go to Profile > Help Center, click the three lines in the upper right corner to submit a request.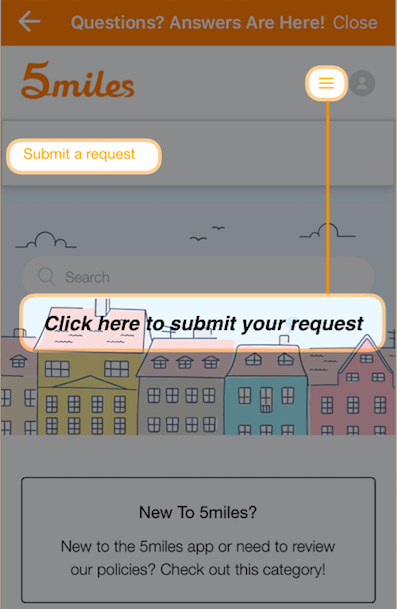 5miles customer service will contact you by your registered email. You can also check your requests by going to Help Center > Profile > My activities.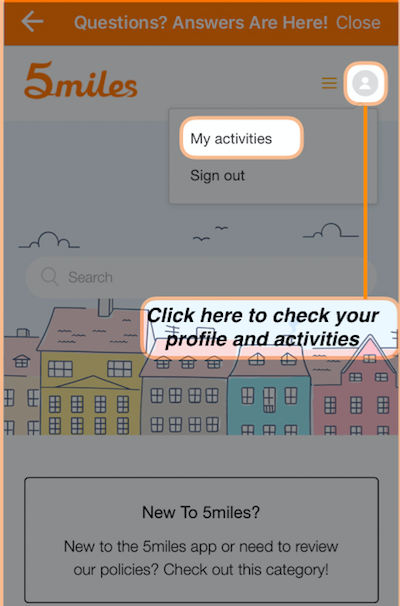 Via email: support@5milesapp.com
You can also find us on:
Facebook: https://www.facebook.com/5miles
Google Play: https://play.google.com/store/apps/details?id=com.thirdrock.fivemiles&hl=en