For the past several months, we've been paying close attention to the feedback we've received on our sales tools. So, in our latest app version, 5.1, we've made some improvements based on your suggestions.  
1. Now you can purchase both sales tools at once. 
2.You can also apply your purchase to several listings at once.
Here's how it works:
1.Go to Profile>Sales Tools> Sales Tools.
2 .Select the sales tool or tools you'd like to purchase. Remember! Now you can select multiple tools at once!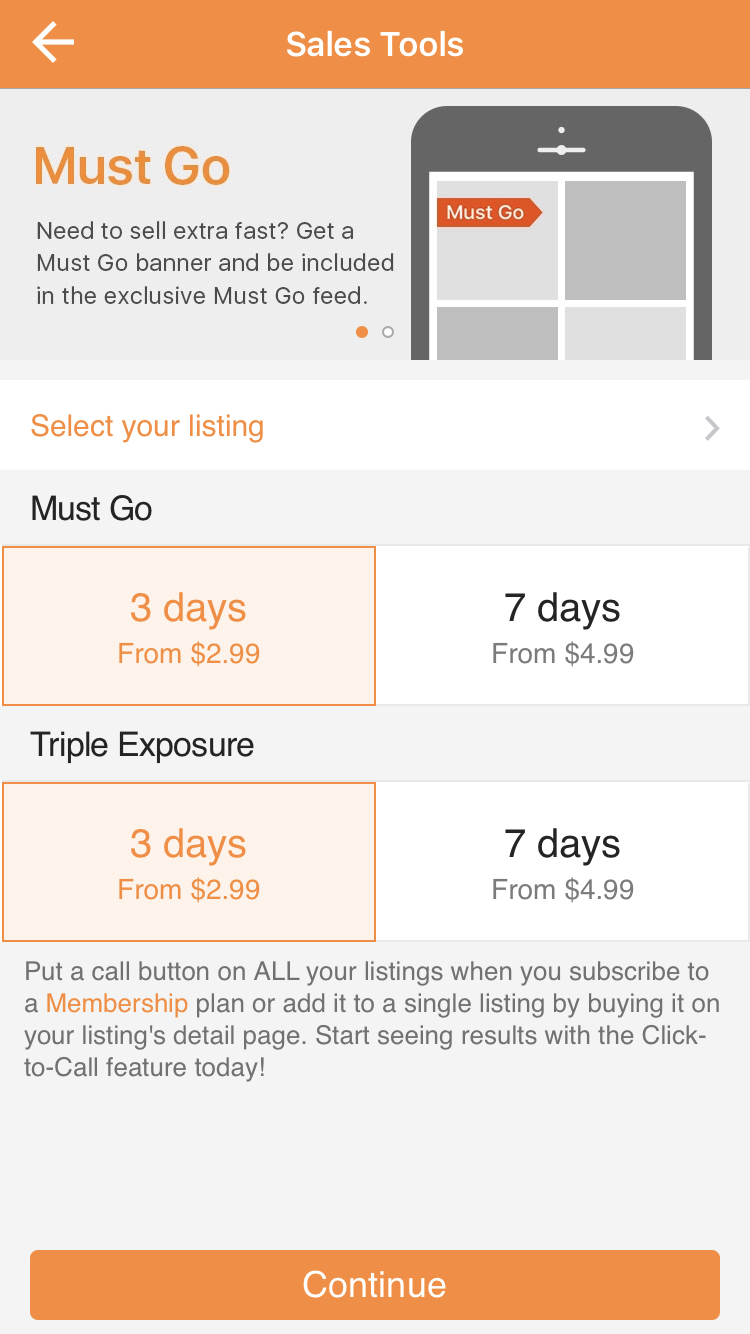 3.Select the listings you'd like your purchase to apply to.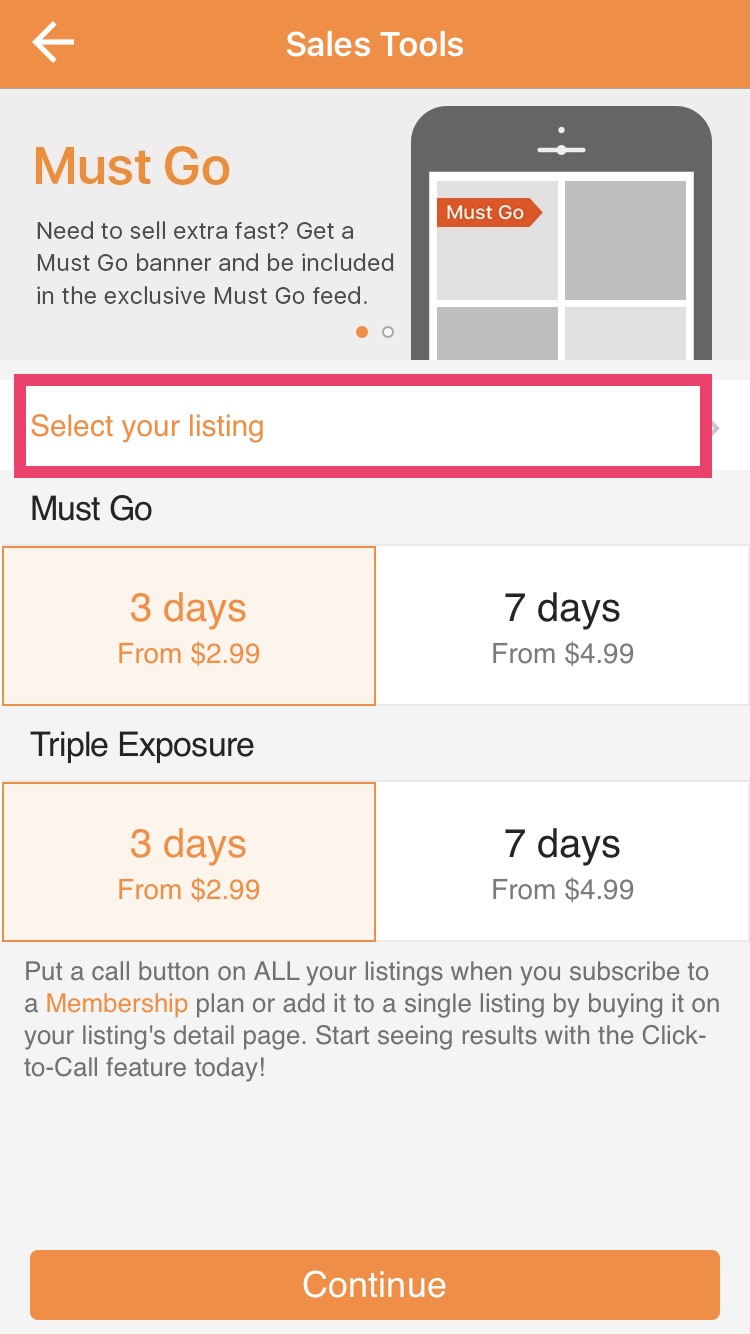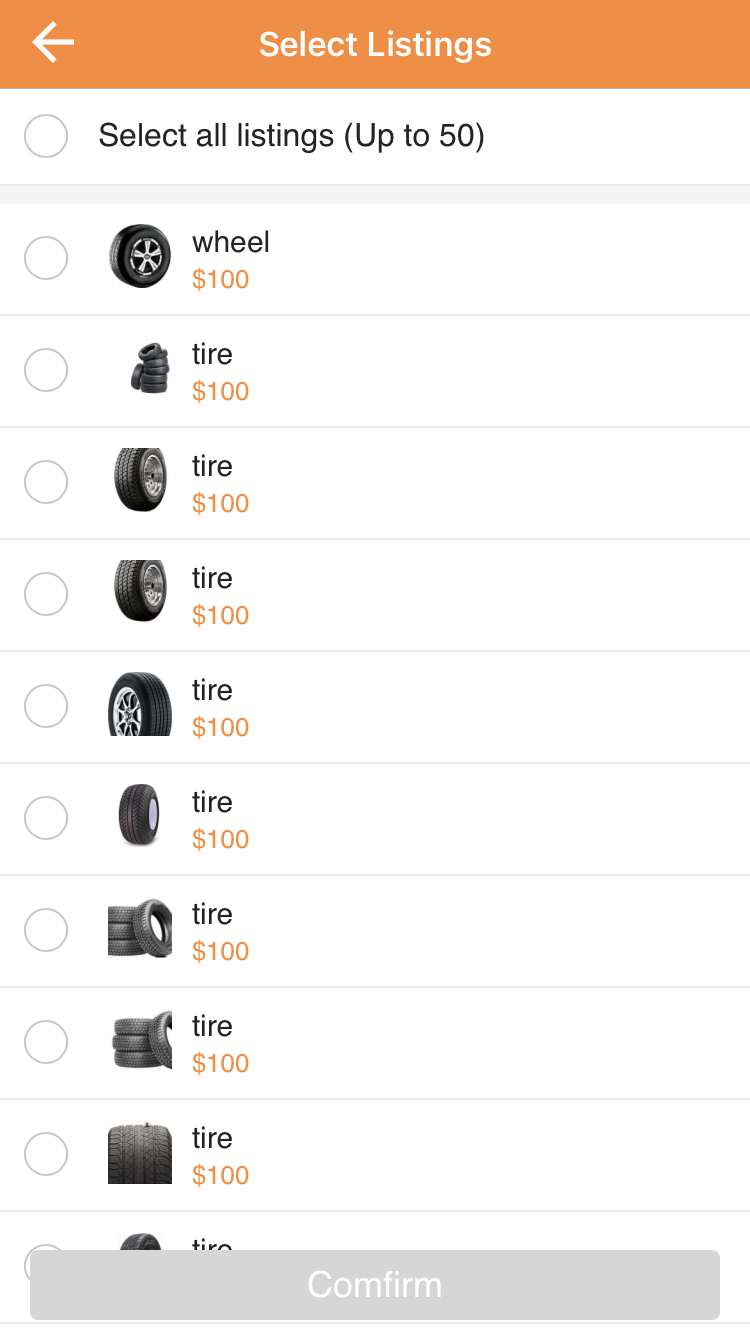 4.Check your order details and click "Pay Now"