Notification will inform 5milers when they get the offer, messages, and notifications which let you avoid missing anything. 
How to turn on the notification?
For ios: Go to Settings>Notifications>5miles>Allow Notifications.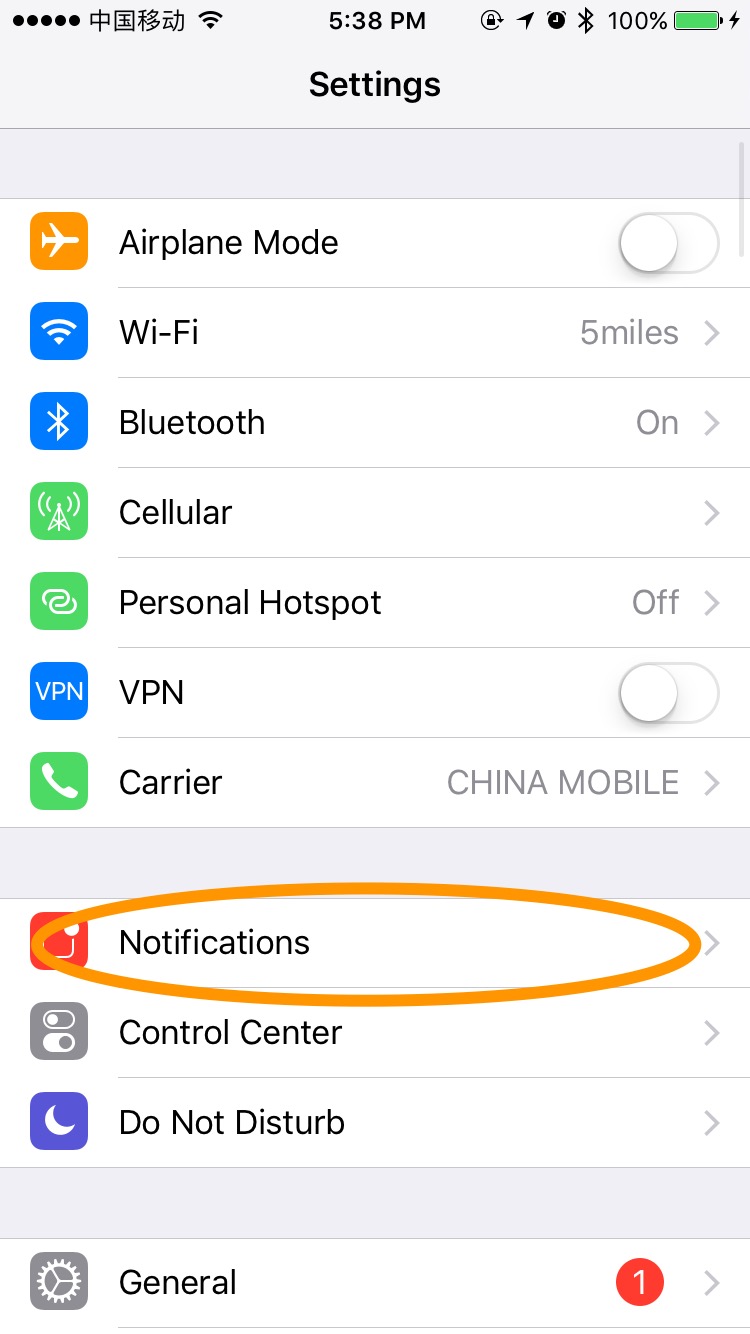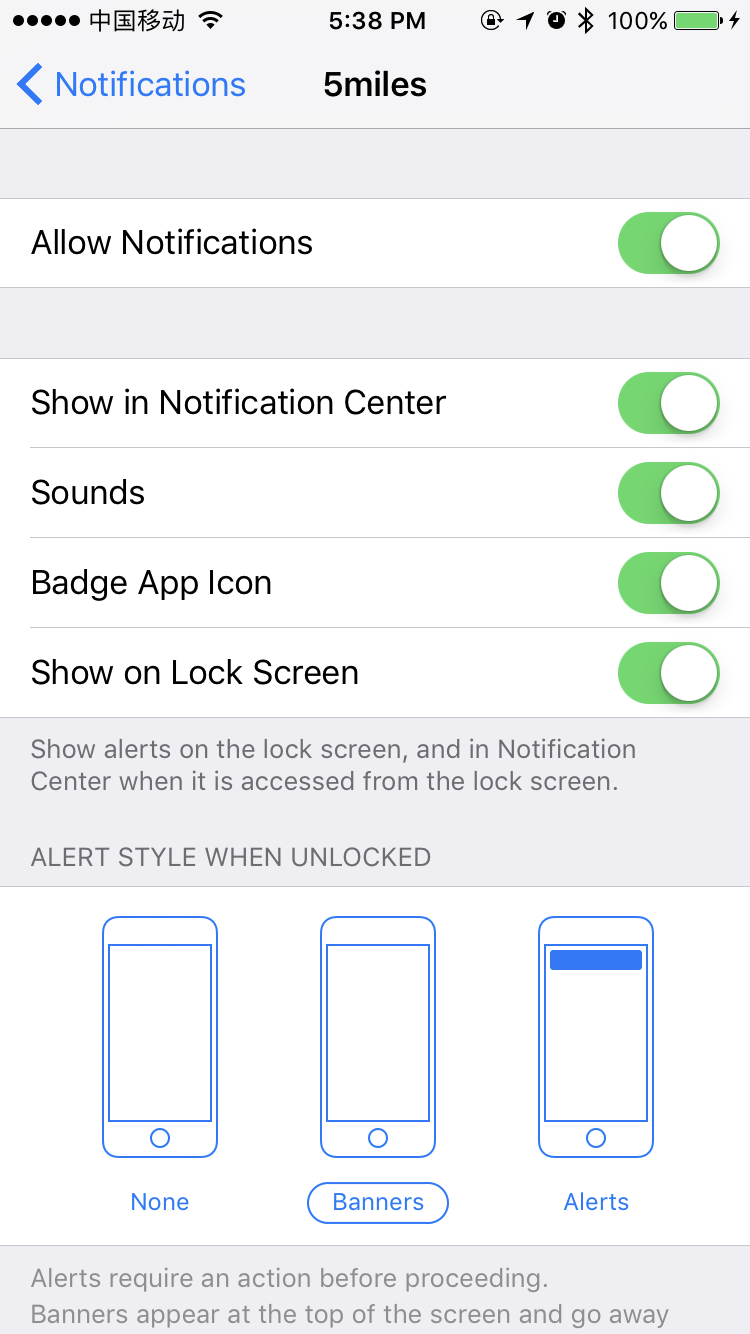 For android: Go to Settings>Sound&Notifications>Apps>5miles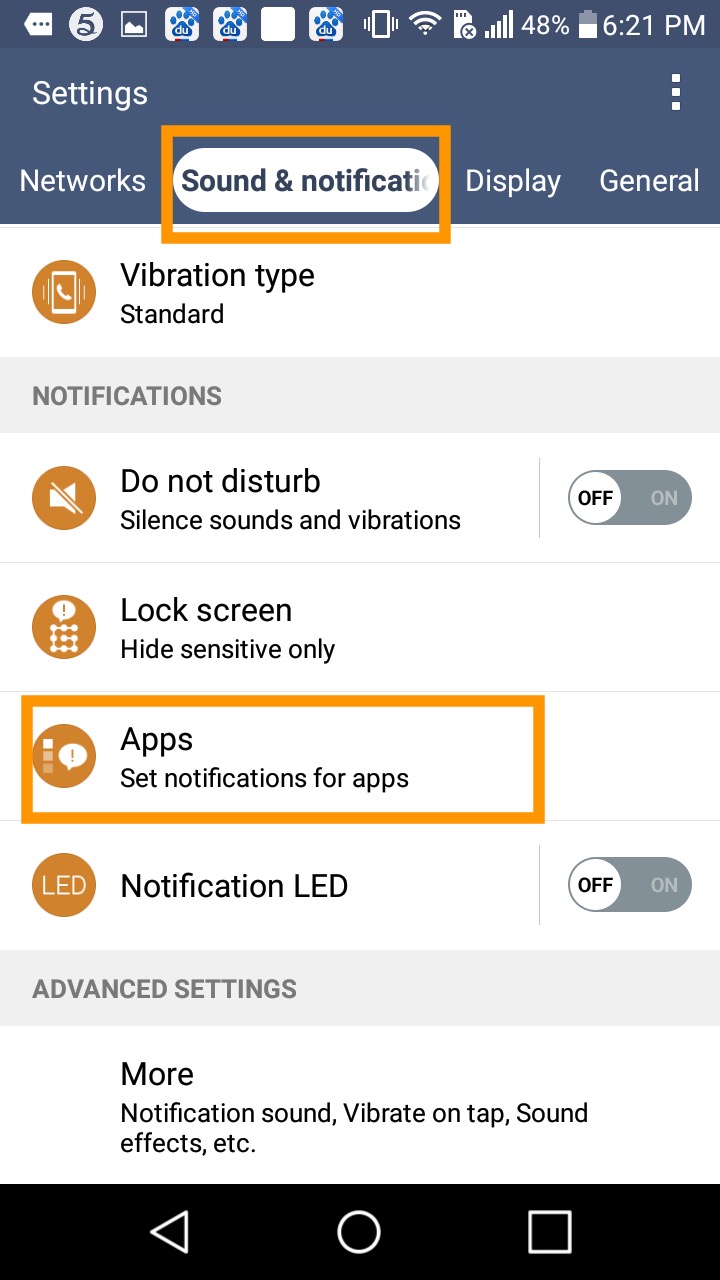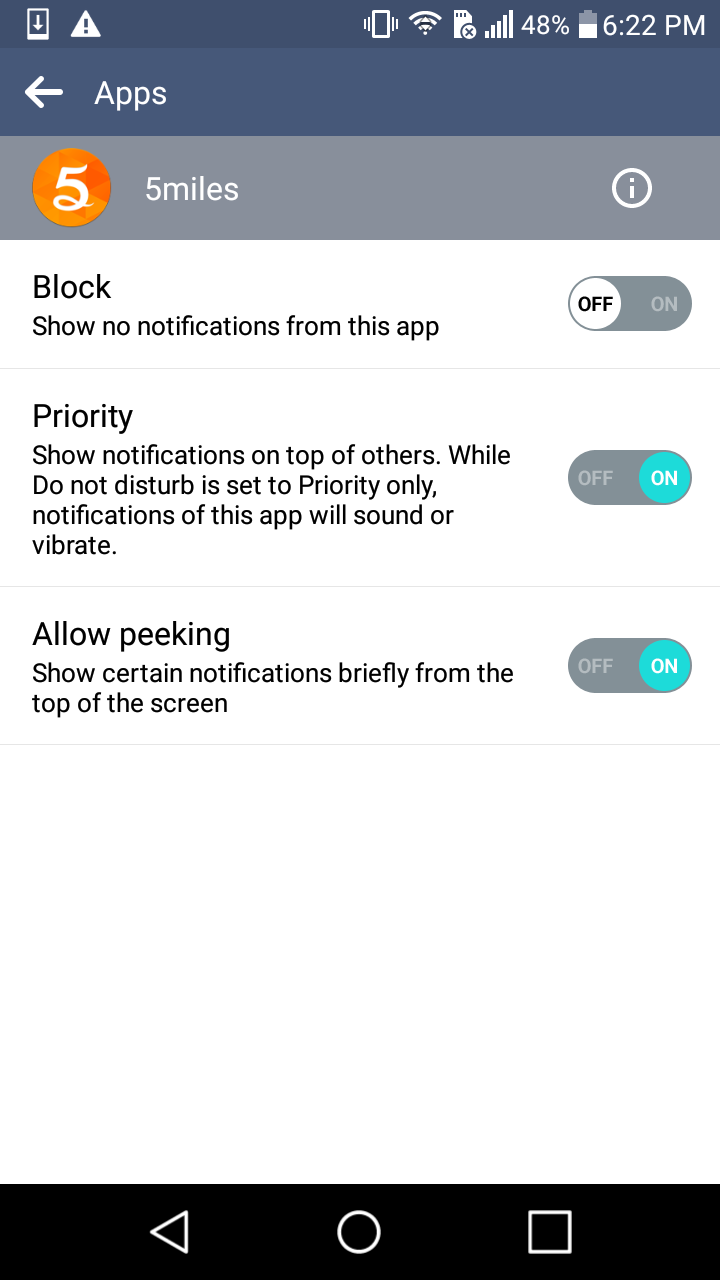 How to turn off the notifications/unsubscribe emails?
Go to Profile > Settings > Notifications. Then click the notifications button to gray, as shown below.
 *Please note that unsubscription might take up to 24 hours to take effect.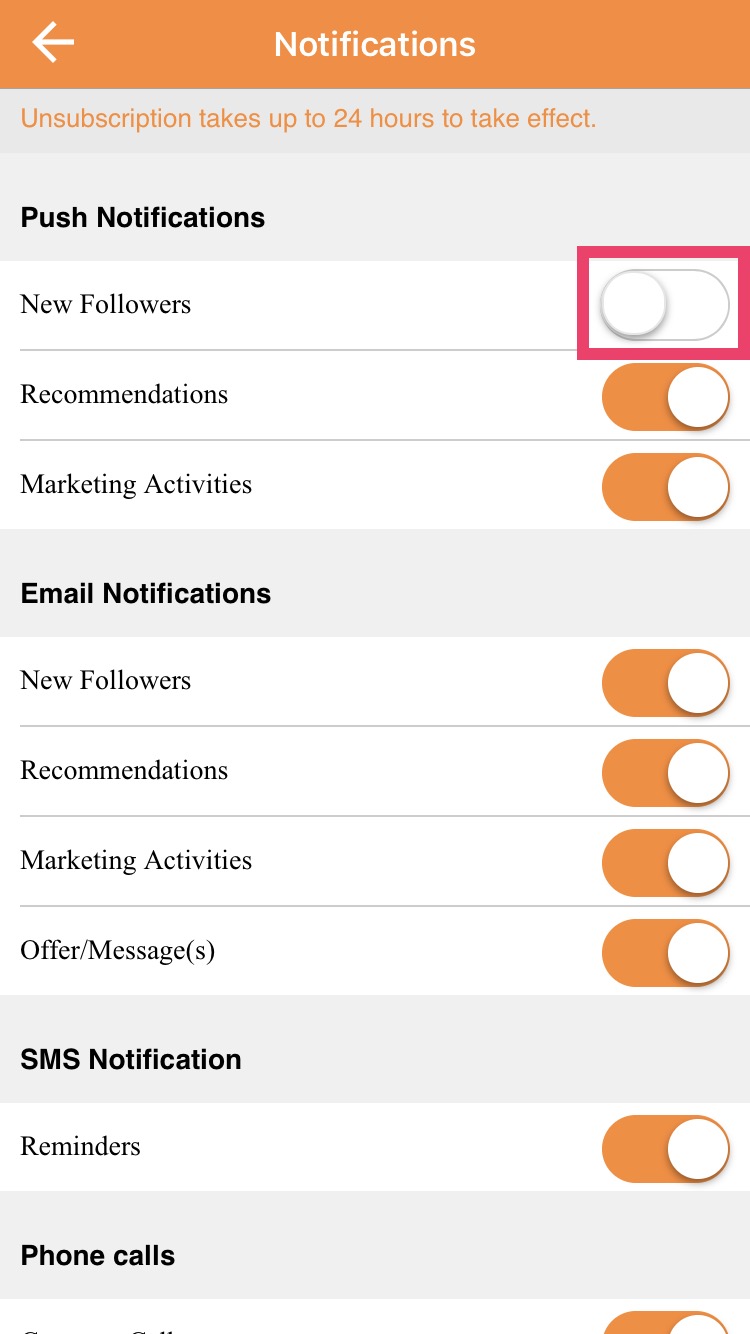 Emails can be unsubscribed by clicking the unsubscribe button at the bottom of the page.