Photos! Photos! Photos! 
You've found a great deal, maybe a new phone or the perfect handbag, but you open the listing and the photos are blurry, too dark, or maybe there are no photos at all. 
When selling on 5miles or anywhere, taking a great photo is extremely important. Buyers near you are flipping through images of items posted constantly. So the question becomes, "How do I make my item stand out?" 
Here are 4 tips for taking great photos.
1. Get your item ready & find the best lighting.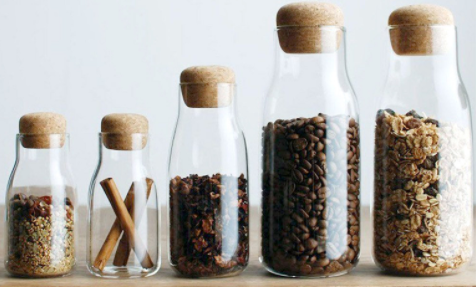 2. Display the item in a way where it really shows how it fits or works, for perspective.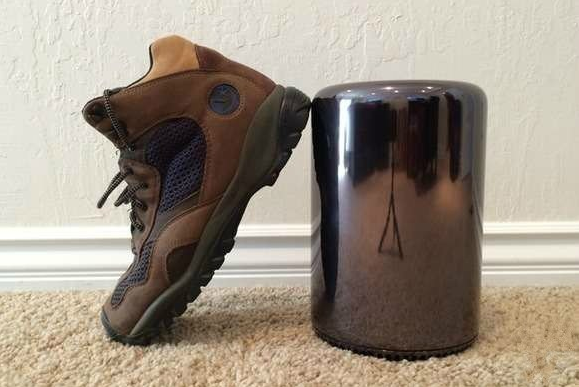 3. Be sure the background is clean and compliments your item.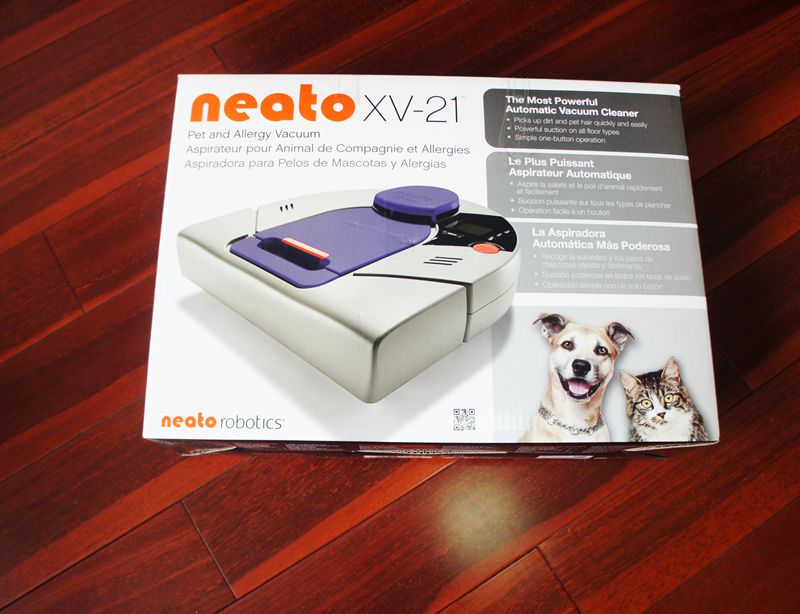 4. Show the item from different angles.