I am Jordan from Greensboro, North Carolina and joined Coins in November 2019, I posted my invite link on my Facebook page with links to 5miles help instructions and luckily for me, one of my friends who registered is so dedicated in completing tasks and inviting friends that he earned a lot of coins in just a short period of time. He was so happy and grateful to me that I introduced 5miles to him. And because I was the one who invited him, I earned coins from his earnings too without doing anything!
I couldn't believe that by just posting out my invite link, I would earn a lot of coins instantly! I owe it to my friend who got hooked on 5miles because of me. And now he is telling me his friends are hooked too, which is also a win for me coz I also earn coins every time my friend's friends complete a task.
I highly recommend trying it out, especially now that Christmas is fast approaching. Christmas can really get stressful as expenses go high, but because I have already received my Amazon gift cards redeemed by coins – thanks to my friend, I am no longer worried coz I'll be able to use them to buy gifts for my loved ones. Yay! Looking forward to a more special and stress-free Christmas this year!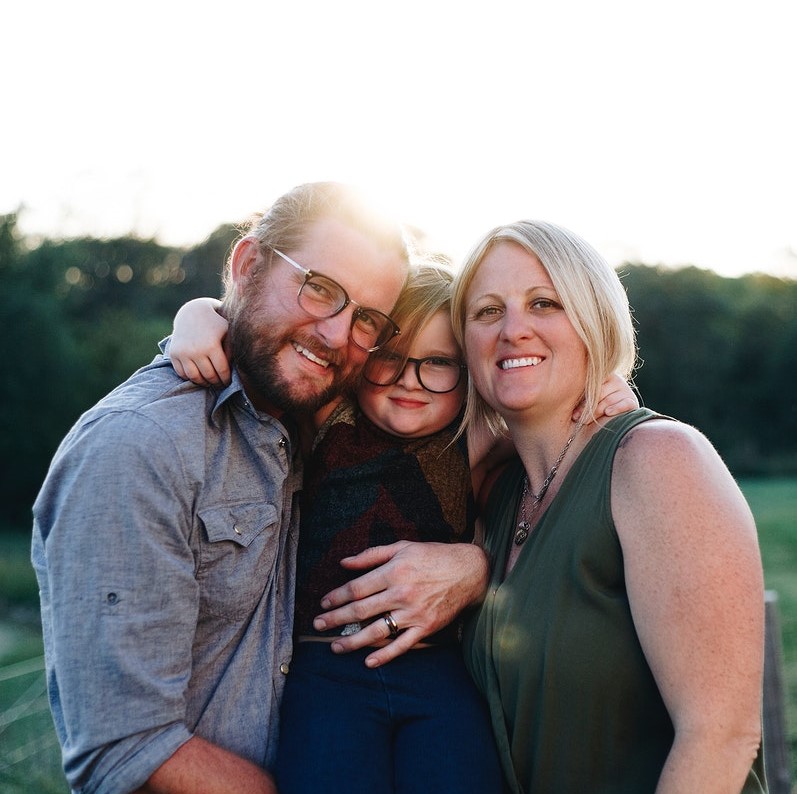 -------------------------------------------------------------------------------------------------
I am Melanie from Wellsville, NY and joined Coins in October 2019. My favorite way is to earn coins. I was introduced to Coins by a friend name of Seth who told me that he purchased all of his mom's Christmas gifts using amazon gift cards redeemed by coins, I have a lot of free time during school breaks so I decided to give 5miles a try to earn some shopping cash by selling my old items. While using the app, I discovered the coin rewards and started completing tasks during my free time to earn coins. I make sure that I login every day, challenge myself to complete the different tasks like viewing listings, trying new apps, answering surveys. It keeps me entertained during boring breaks plus it's fulfilling whenever I get to complete a task, and what's more awesome is I earn by just doing so!
I love shopping so I use the credit redeemed by coins to shop and it feels like buying things free of charge. So far, I have bought a cute bag and a nice dress with the reward I earned and am eyeing on buying shoes next.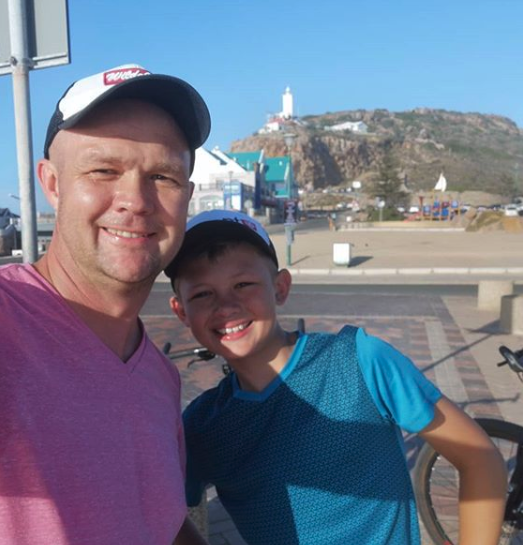 -------------------------------------------------------------------------------------------------
I am Lora from Olathe, KS and joined Coins in November 2019. I earned coins as a way to earn extra money for my expenses. As a stay-at-home single mom and I needed immediate cash to cover my daily expenses so I decided to try selling my Apple watch in 5miles. Being a newbie, the app was pretty straightforward and quite easy to use. I wasn't actually expecting to receive a lot of inquiries about my watch but I was surprised that within the same day people started asking about it and I was able to sell it at a good price the following day.
Then I tried renting out a room in my house to have regular income and 3 days after posting my ad, I found a tenant and we agreed on the terms. Yesterday she came over to visit my place for viewing and confirmed the reservation for my room. Everything went very smoothly.
So far, I'm satisfied with the 5miles app, selling is a breeze. I will be posting more things up for sale soon as I have a garage-full of items lying around waiting to be sold.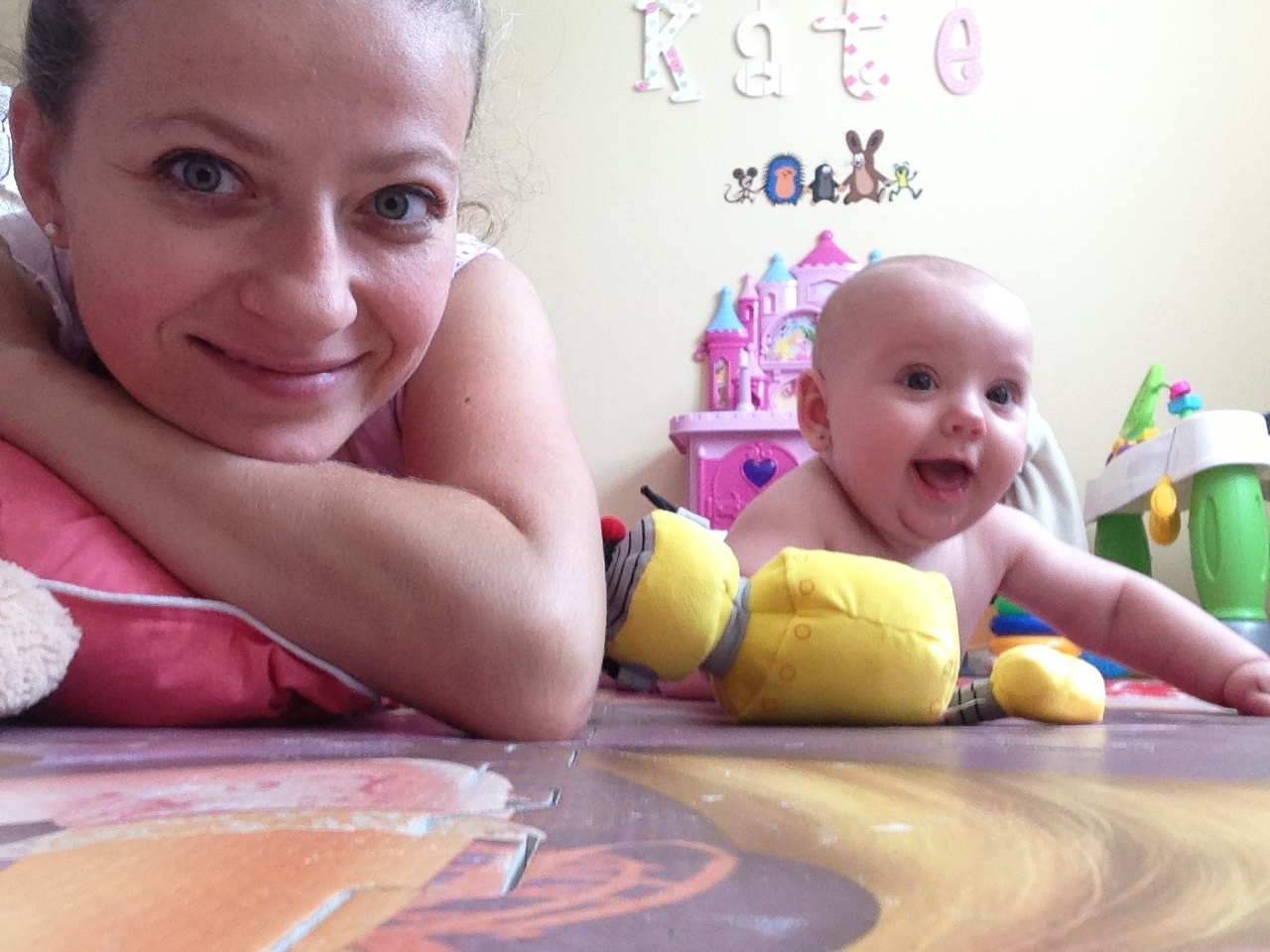 ------------------------------------------------------------------------------------------------
I am Jason, from Providence, Rhode Island, and I joined Coins in March 2020.
I found Coins through the 5miles app. My favorite way to use coins is to cash out and donate to homeless shelters so they can get supplies because I've been homeless before.
Anyway, I'd like to say that, many people don't quit smoking because they think it's too hard, and it's true that for most people quitting isn't easy. After all, the nicotine in cigarettes is a powerfully addictive drug. But with the right approach, you can overcome the cravings. I love earning coins, but one particular day, I met a homeless man, he had a phone. I told him to download 5miles using my code. He loved the app and how he could find things free or for cheap. He noticed I was selling a vape pen, and he told me he had been smoking for 40 years. I sold him the vape pen, and we are still friends to this day. By telling his friends, he's earned alot of Coins. I hope I meet more people like him, and continue this Coin journey!What is your rewarding moment?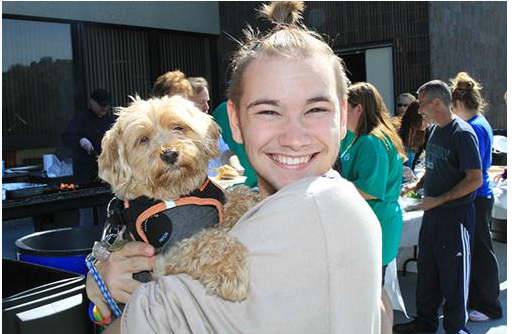 ------------------------------------------------------------------------------------------------
Send your rewarding moment to support@5milesapp.com and include your
1. Name
2. Where you're from: city/state
3. How you first came to Coins
4. Your favorite ways of earning coins
Members who get their rewarding moment published will be rewarded with 1,000 coins.
In addition, your story might also be featured on our Instagram account or other social channels including Facebook, Twitter, Snapchat, and Pinterest!