After you've chatted with seller/buyer on 5miles, you can leave a rating to let other customers know about your experience. No matter you made a transaction or not.
How to leave a rating?
To leave a rating for a buyer/seller, open the conversation window and click 'Rate'.
From there, you can select a 3 rating and leave any comments in the text box below.
Remember to click Send when you're done!
How to check the ratings?
Want to check the detail of one's ratings? Just go to his Profile>Level, like the following pic: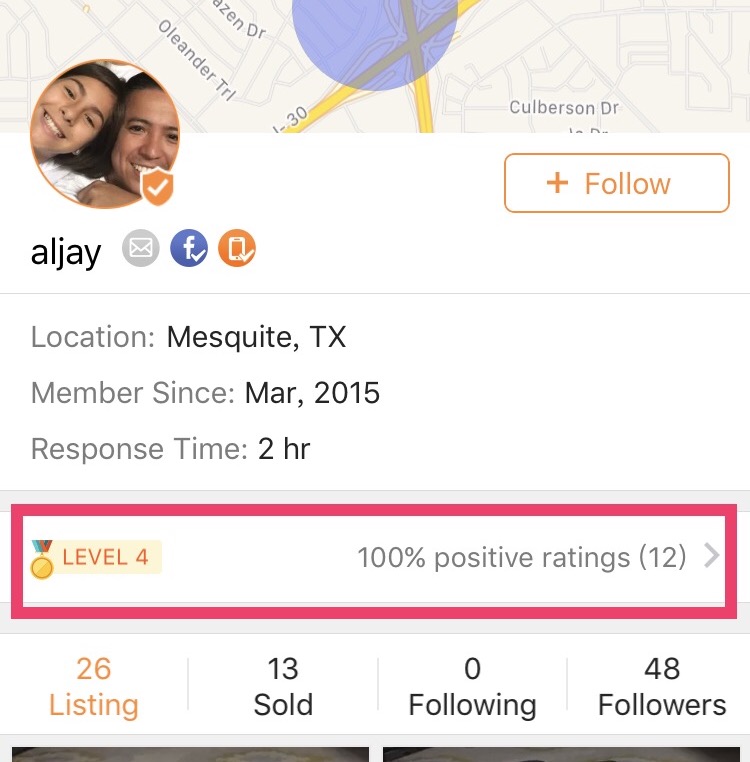 The rating system
The ratings have 3 level, positive(+1) /neutral(+0) / negative(-1). The ratings will be calculated into user's level. Users with higher level are more popular in 5miles. 
*Note: A user's rating will only count once and if they choose to rate you multiple times, only the last rating given will be counted.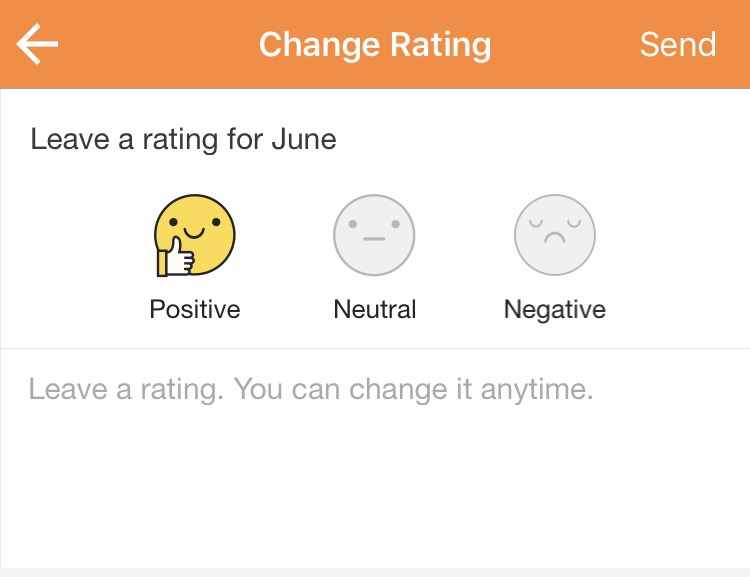 Ratings you given to the seller/buyer should be focused on your trading experience:
How satisfied were you with how your order was packaged and shipped? (for products)

How were the work quality and professionalism of the provider? (for services)

Did you get good customer service and prompt resolution? (if applicable)

Would you buy from this seller again?

What could have been improved about your experience?