Dear 5milers,
If you can't open Listing page, Wallet page or Help Center page in 5miles, please try this way to solve the issue:
Update "Android System Webview" in Google Play Store.
Update "Chrome Browser" In Google Play Store.
Restart your cellphone and check those pages on 5miles.
If you failed to solve the issue, please try to clear 5miles cache in the following way:
Settings=>General=>Apps=>5miles=>Storage=>Clear cache
Different cellphones may have different way to clear cache, but the key step is to find Apps.
Notice:
If you find webview disabled in google play, please don't worry.
That means your cellphone is using chrome to display webpage instead.
You can update chrome browser instead.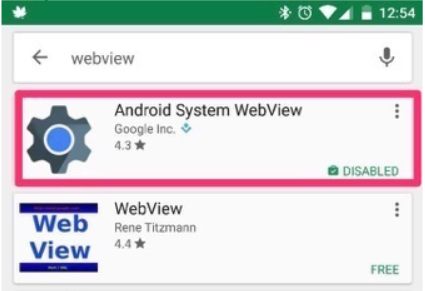 Please feel free to contact us via support@5milesapp.com if you need any support.