*Note: If you want to update now, click the links below.


To set your app to automatically update:
For iOS, go to Settings>iTunes & App Store>Updates. Click the Updates button until it turns green.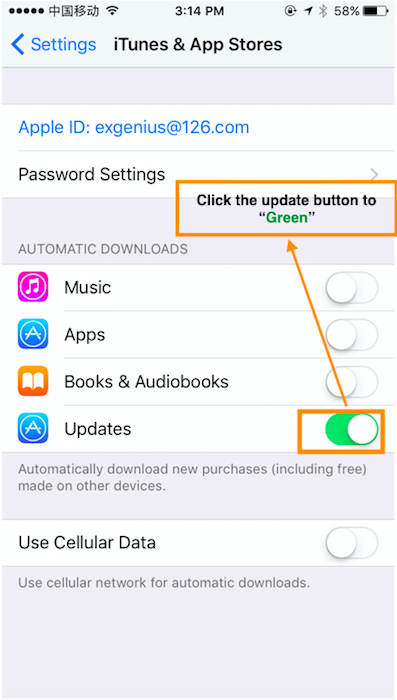 For Android, go to Play Store>Settings>General. Choose "Auto-update apps over Wi-Fi only".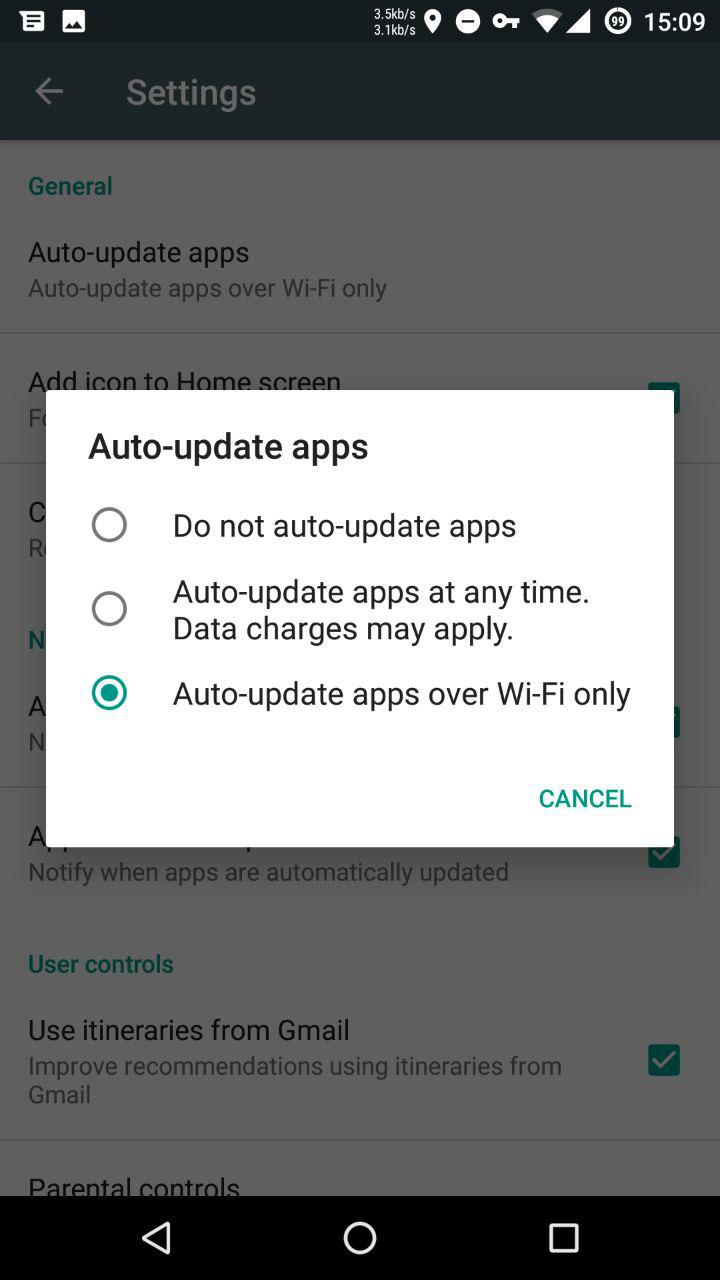 If you prefer to update your app manually, take the following steps:
Check your 5miles version by opening the app and going to to Profile>Settings.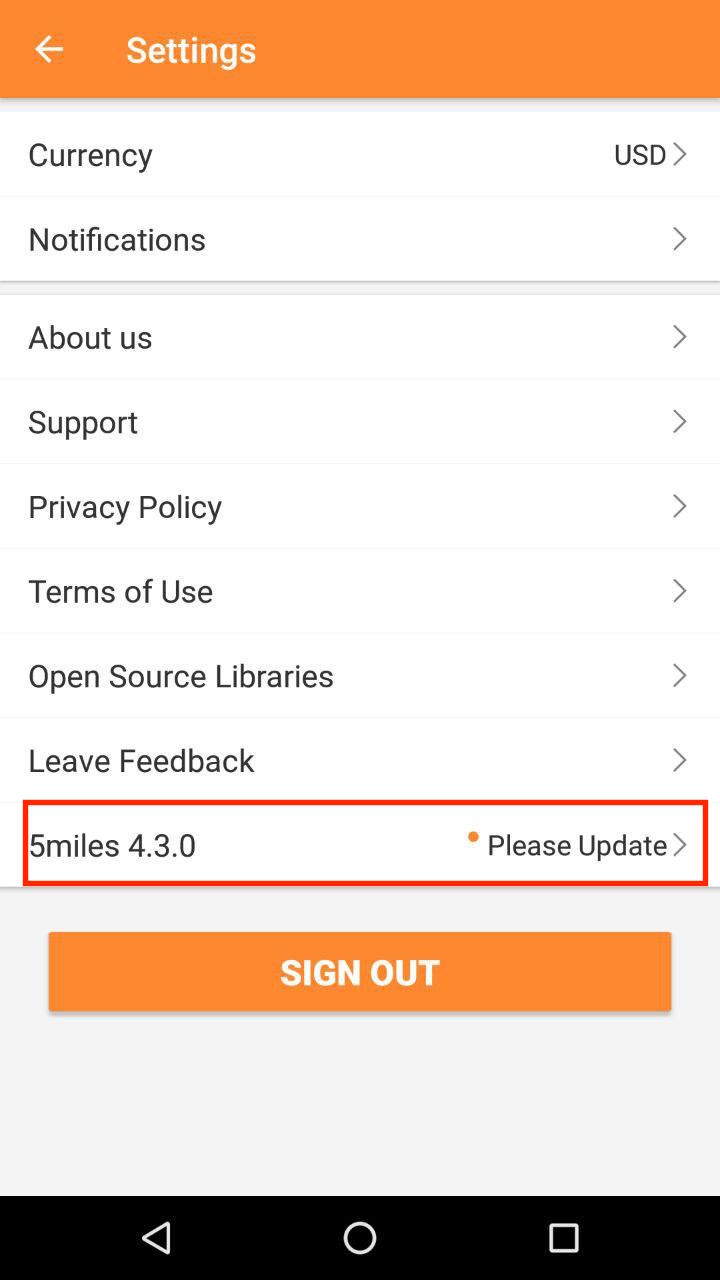 3. If it says "Please Update," this means there is a new version to download. Click to update 5miles.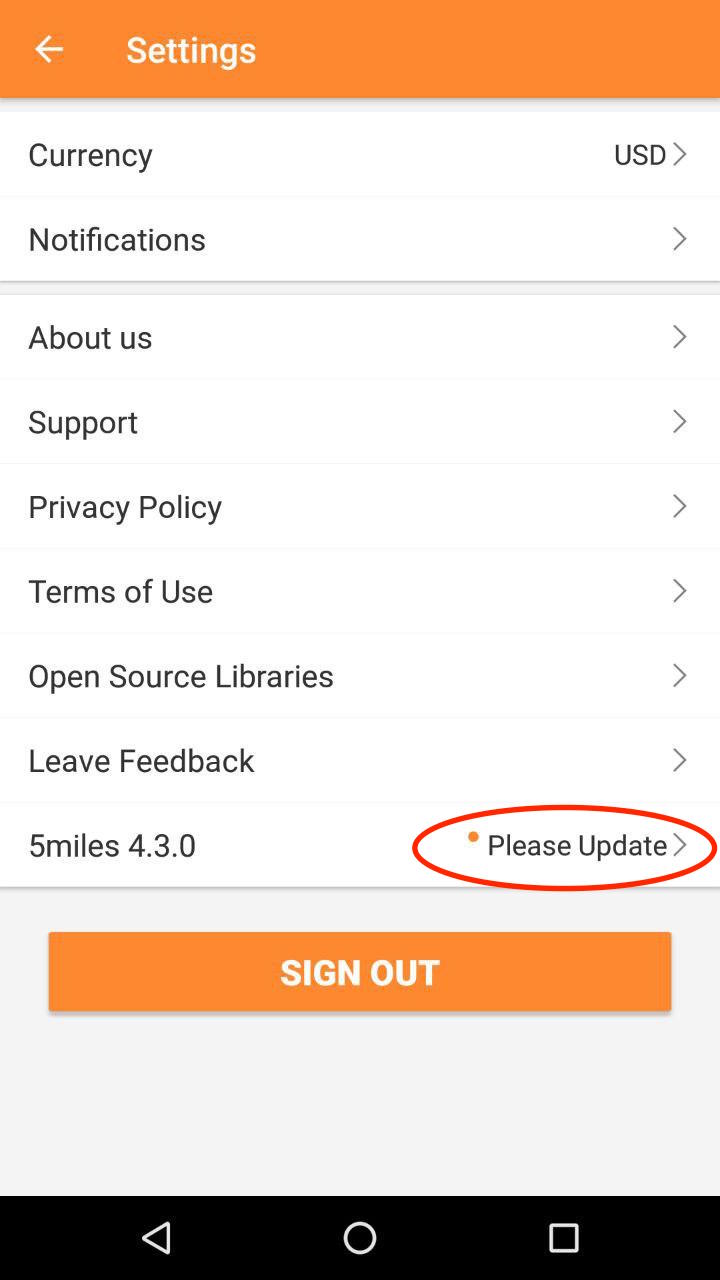 4. Android phones will redirect to your Google Play Store and iOS phones will redirect to your App Store.