5miles Wallet is a tool that can be used to submit or receive payment, manage your balance or view your transaction history. 
A short introduce video for 5miles wallet.
Read the full text for more details.
How does 5miles wallet work?
To check your 5miles wallet. Go to your Profile>Wallet
This picture highlights the key areas: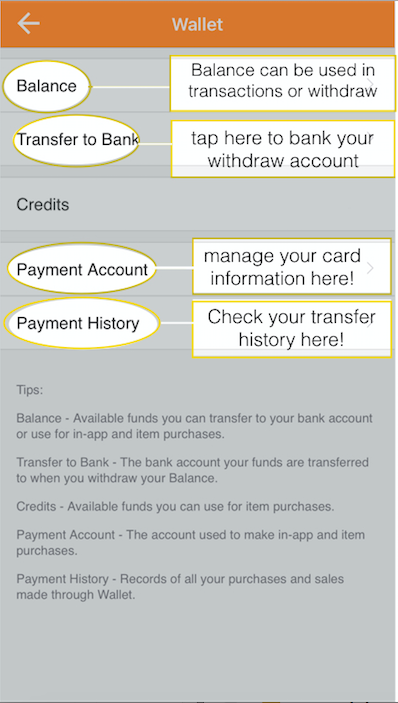 To sell:
1.List an item and select "Cash or 5miles Wallet" when choosing payment method.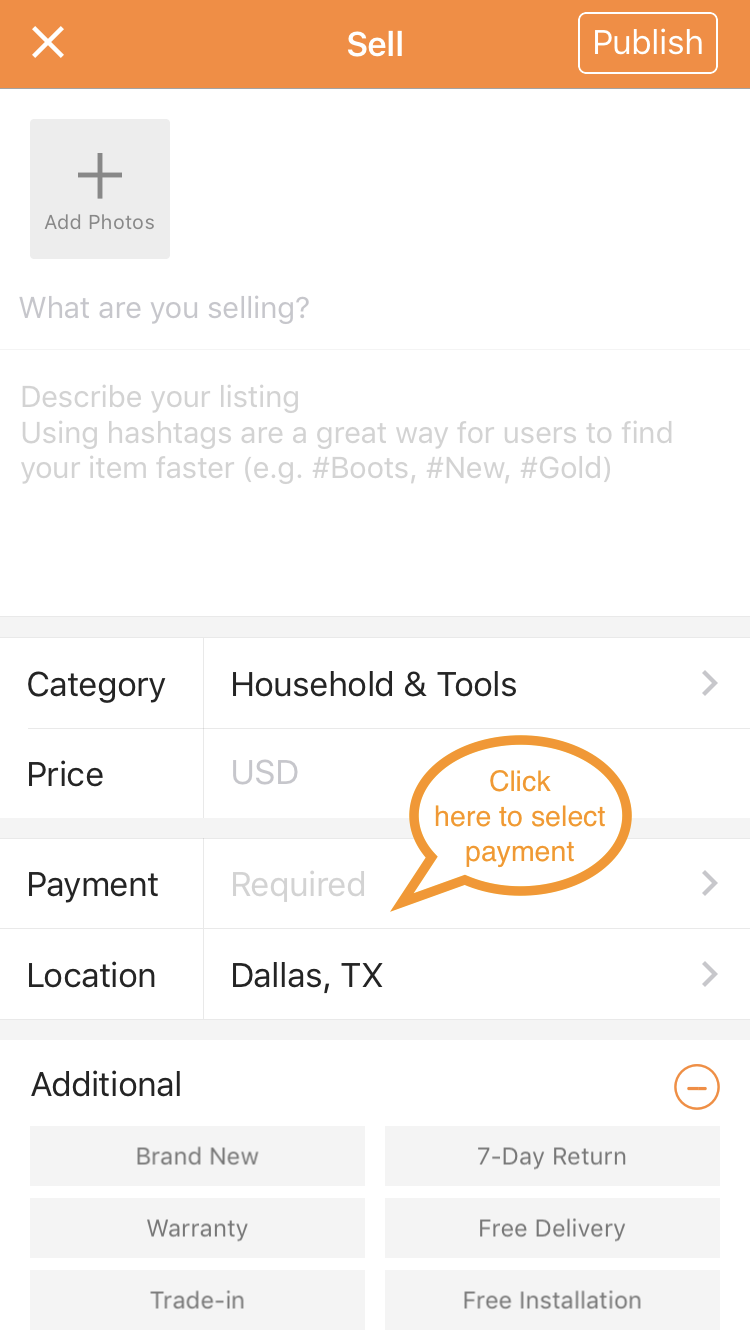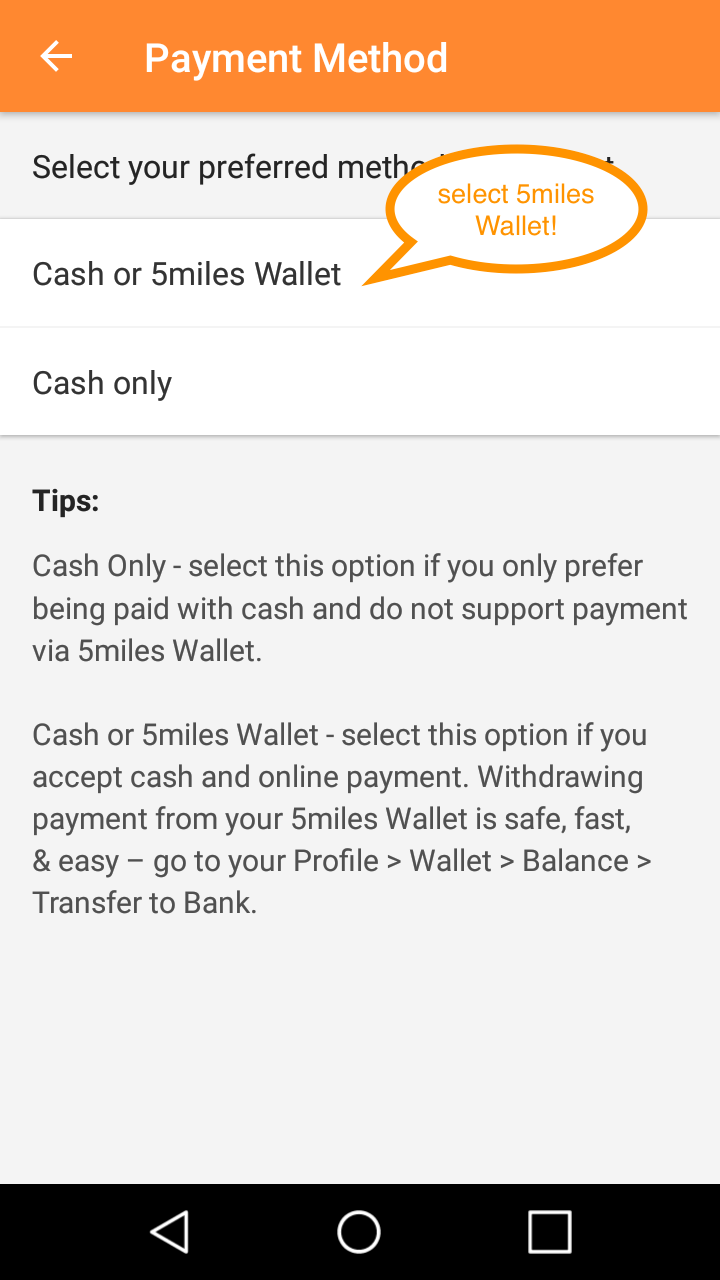 2. Your item can be paid for online and will be marked with orange shield.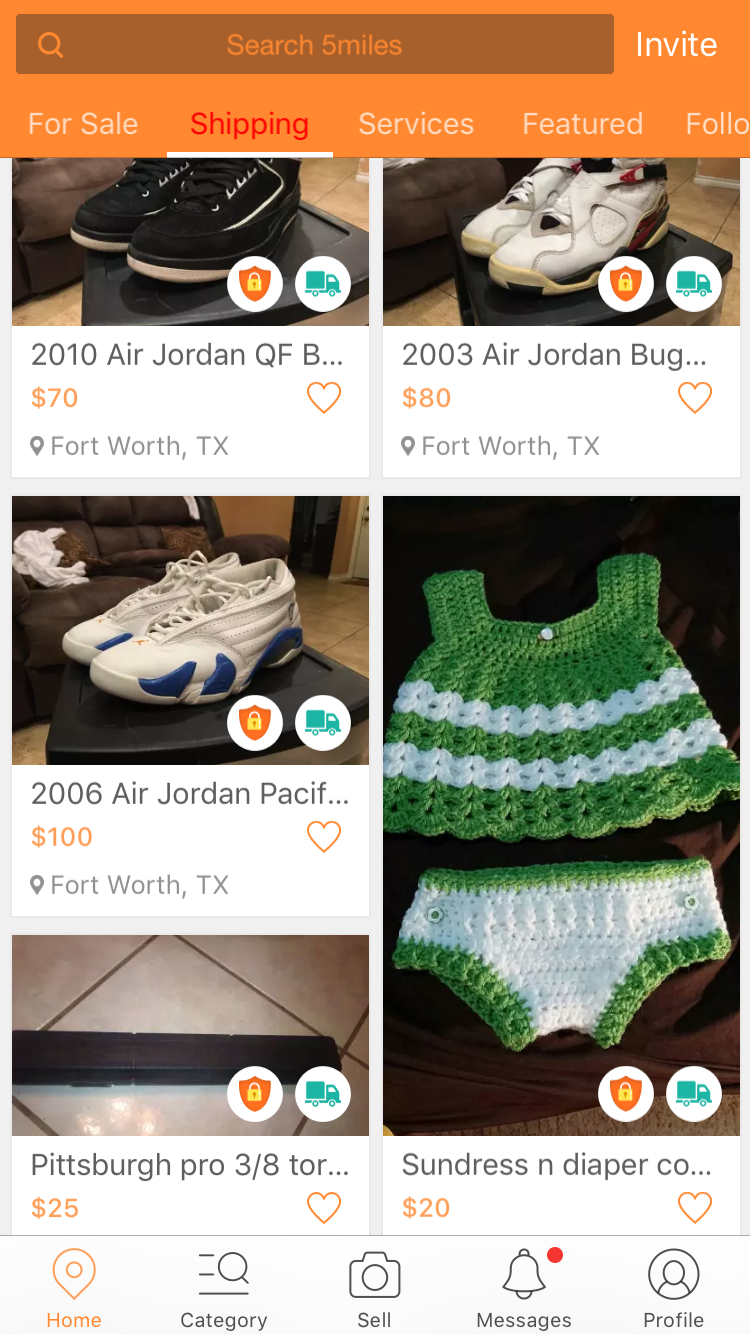 3. Once the Buyer confirms he/she successfully received the item, the funds will transfer to your 5miles Balance. To check your balance go to Profile>Wallet>Balance.
4. Withdraw your balance by going to Profile>Wallet>Transfer to Bank. 
To buy:
Items marked with an orange shield icon accept payment via 5miles Wallet.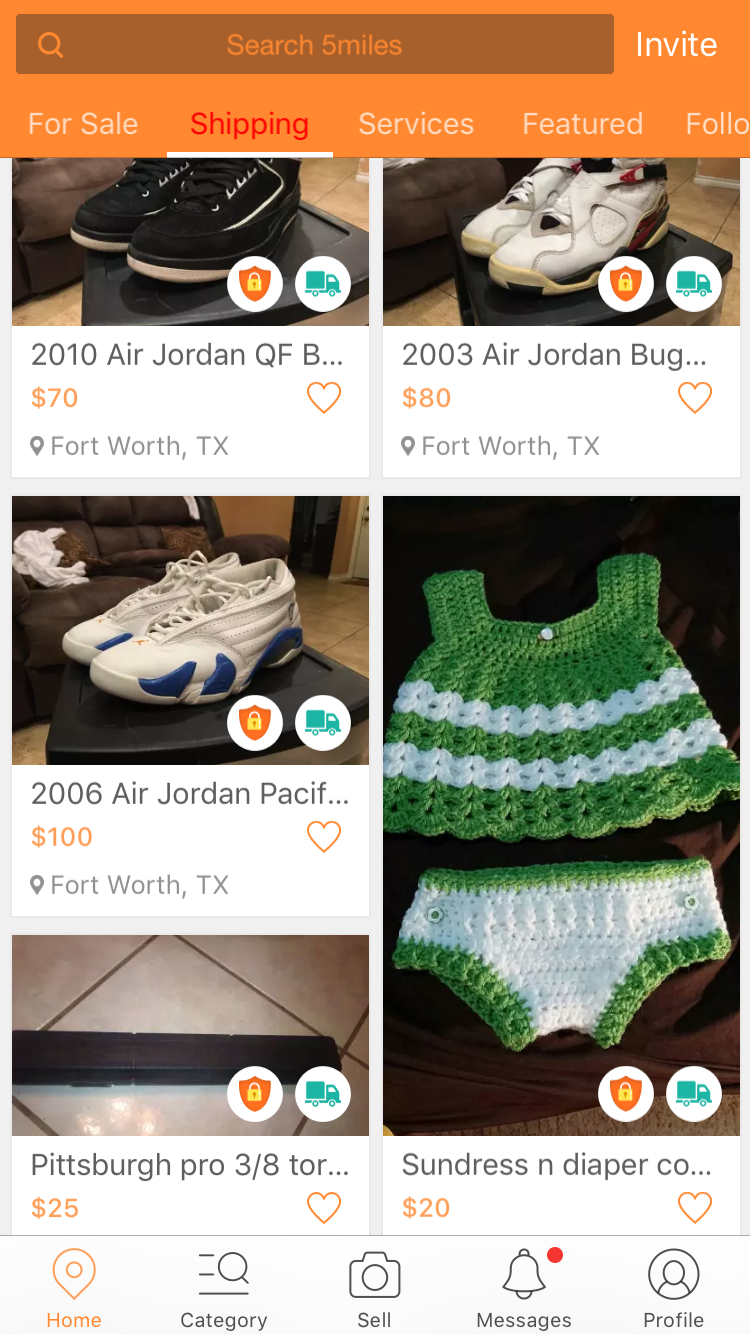 Add your payment card by going to Profile>Wallet>Payment Cards.
Chat with the seller and click the "Pay Now" button to pay online.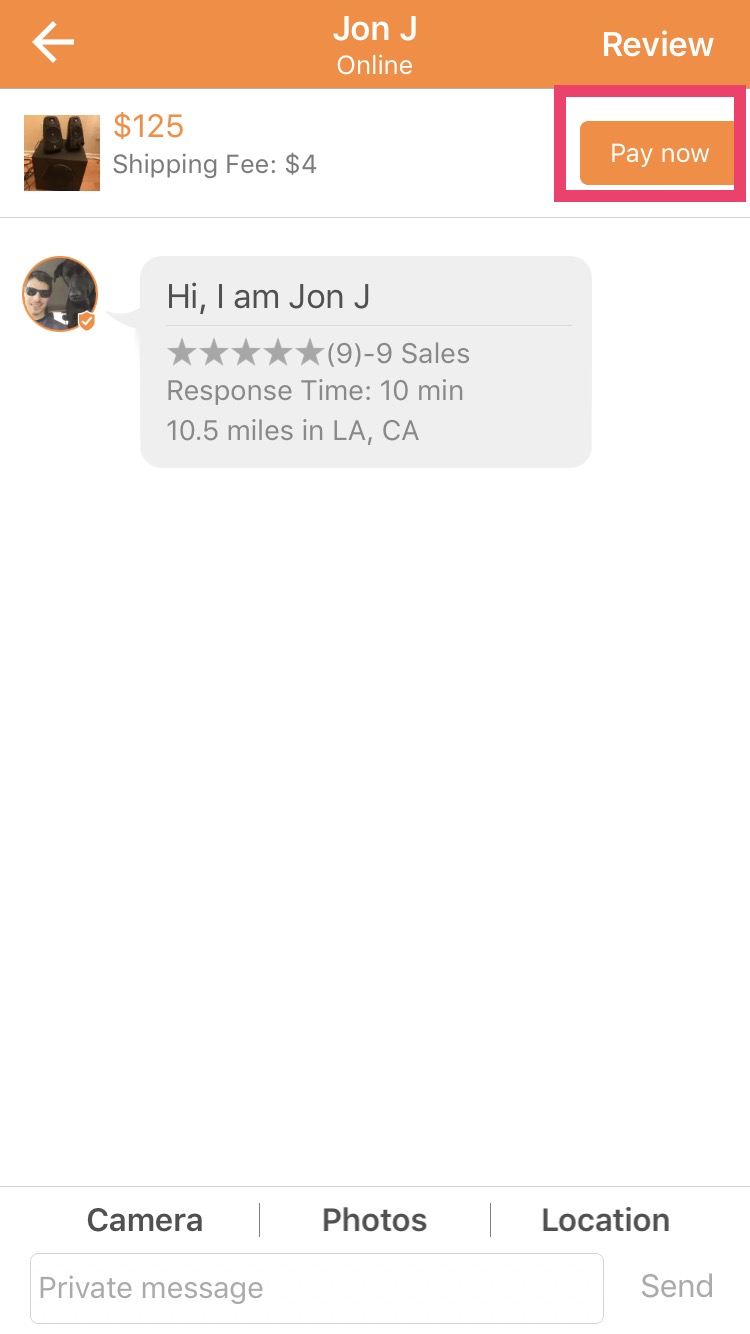 3.Confirm your payment information and choose your payment method.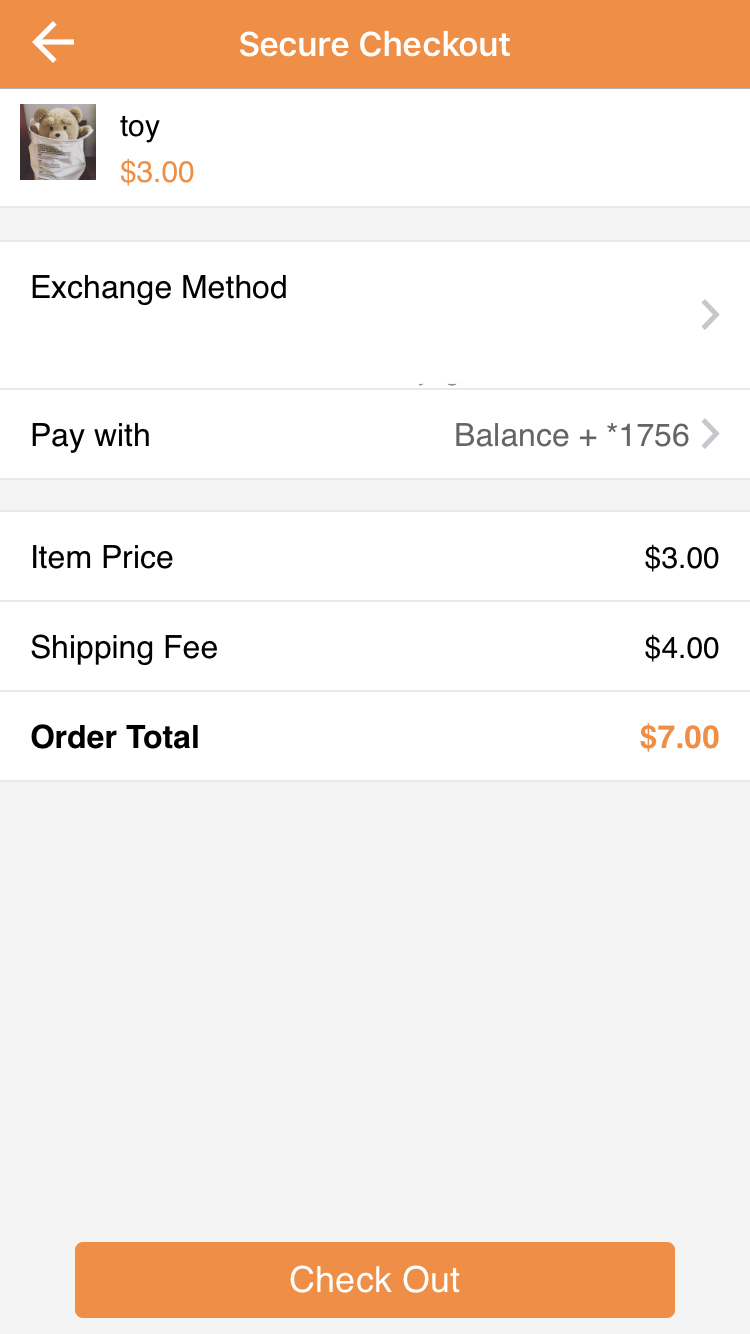 4.Check out and review your order details by going to Profile>Purchases.